Introducing Kai Tan!
Thank you to the eight friends who bought me this Canon Powershot E1. And also to the one who found my camera back. Thanks guys! :) I love it a lot. I've given her a name; Kai Tan. Which means egg in Cantonese. Well why? Cause its white like hard boiled
kai tan
when the shell is removed. So cute! A new member in my white gadgets family.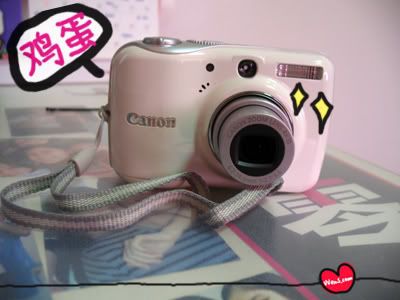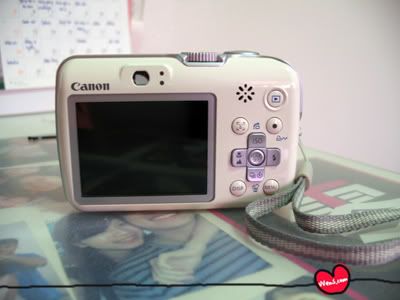 See! I have a camera pouch just nice for her! :)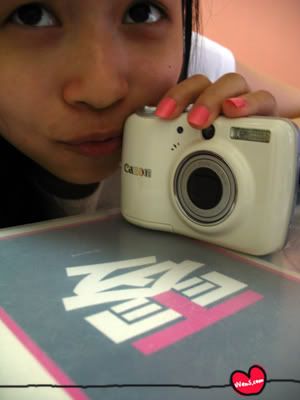 I love
kai tan
. Hehe. Thank you so much! :)


p/s : The pictures in the Halloween party was taken with this camera :)

Labels: General