Barbequed Carrots
I am now done with the internship officially. And I went back to college since yesterday. It was a terrible day for me man. I was supposed to pick up Cindy at Sri Petaling to college together but I took the wrong turning at Bukit Jalil. Guess what? I ended up in KLIA. Freaking KLIA. Which is so so so so far away from town. Once I turned into that turning, I knew it was wrong and I was trying hard to get a U-turn or some small turnings back to KL but the road was straight, all the way. To me at that moment, it doesnt seem to have any end. I was trembling, nervous because I was all alone and I knew, I would be late for my freaking first class of the year. And it was Moral Education. What can be worst? I only get to turn back to KL ater 1 hour plus the traffic jam everywhere. IT WAS SAD OK. By the time I reached college, the class was over already. AHH! :(

Okay, forget about it! And do you know how much I miss working in Carrot Films. I cant pay attention in classes now because I cant play Facebook in the morning anymore. AHH! I really miss working with my fun colleagues :) And also, right before I come back to college, Mr. Assistant Director, Cheong had a house warming BBQ party at his place. Here comes the pictures (which are not taken by me)!




#01 The girls; me, Apple, Wei Chian the ex-intern, Cheong and Yin (the girl who I always play Facebook with in Friends for Sale application without knowing each other until that party).




#02 Mei and Edwin, both producers who were cooks for the day.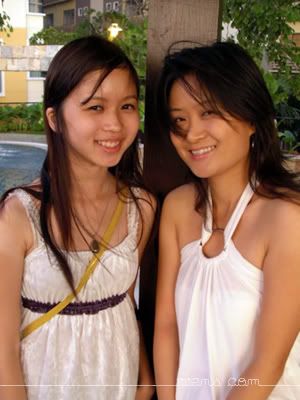 #03 The girls who felt a little extra in the party ;p I look horrible here. See my tan!!!!!! Can die.




#04 The sunset pictures of the playful ones.




#05 Another playful one, Azim and Miss Lim.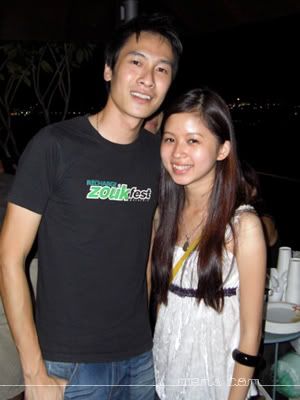 #06 And pictures taken individually with my colleagues before I leave as an intern. The guy who doesnt look like his age, Edwin.




#07 Shan, the very very "sai sum" and funny one in the office.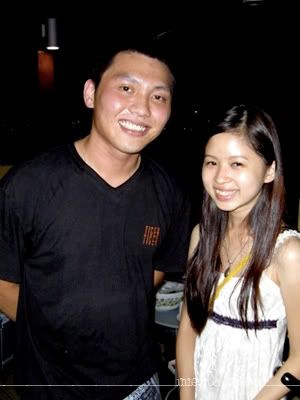 #08 Mr. Assistant Director :)


There were group pictures but I dont know where they are. And how can I missed out Azim in the pictures. That is another funny guy to hang out with in the office. Haha. Anyway guys, I'll not be blogging for a few days from now because I have to spend more time on writting for my internship reports (20 pages!!) and also, I'll be going to Singapore on the 18th of January. Guess why!!! MUAHAHAHAHA :D