Drinking Carrot Juice #03
And during the 3rd week of my internship, I did more than before. Yay!

Day 11
I was having monday's blue. And well, I was given no task and during the whole day I was surfing the internet reading blogs and even watching videos in youtube. Was very very bored. Oh! I did some photostating as well. Boring!

Day 12
Today we did nothing more than video complilation. Die die bored.

Day 13
WEE! I looked for shooting locations, called them up for details and permission for shooting and lastly, went to the place to take pictures or references. Haha. I felt very happy that I can go out of the office to do the task given. Hehe. The place I went was a Buddhist Monastery @ Brickfields and these are the pictures I took there.




#01 The temple, Maha Vihara Buddhist Monastery at Brickfields.




#02 Part of the temple, it was a sunny day that day and thats why the sky is so pretty :)




#03 Another part of the temple.




#04 And they had got alot of rabbits at the garden. The rabbits were free from cage. Very cute and very obedient. :)




#05 They were not afraid of me even when I'm so near to them.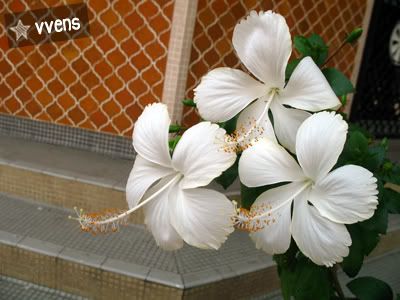 #06 There were alot of pretty flowers too. White hibiscus!




#07 And also PINK hibiscus too.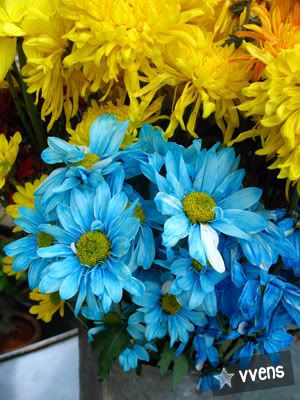 #08 And some very nice blue flowers too. The colour damn nice.


Day 14
I called up more locations, downloaded more video clips for complilation and also take pictures of product for references too.




#09 And during lunch, we went The Curve for McDonald.

Day 15
More video complilation and also, attended the 2nd pre-production meeting of the upcoming commercial that we are going to shoot next month. Muahahahahaha.

And that's all for this week. A little less boring but still bored week. I'm looking forward for more!!!!!!
Labels: General