Because I've got new profile picture!
I miss how I spam my blog with pictures! Haha. This post, I'm gonna fill it up with picture I took with the postmen last Saturday during the photo shoot for Envelopes' Letter C. The windy hair shoot! Muahahahaha.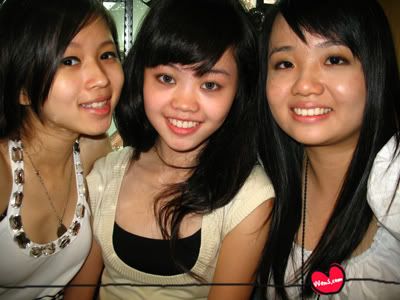 #01 Us, warming up a little before the crazy shoot.




#02 Long time no jumps ;p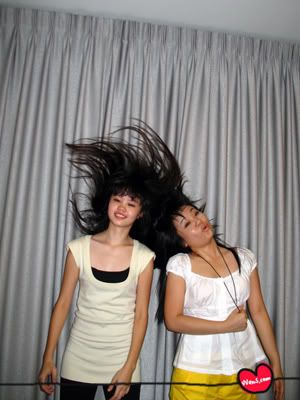 #03 The Siamese twins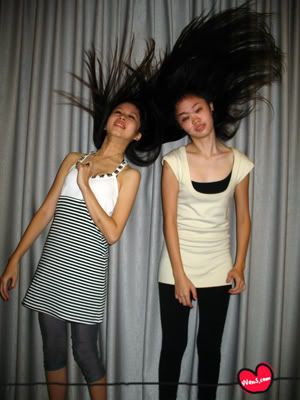 #04 We are so hairy. Hahahaha.

And then, we took numerous pictures of the same series but I'm not going to share it all here because they are just too silly! Therefore I'll only pick the best shots for every each of us. Hehehe.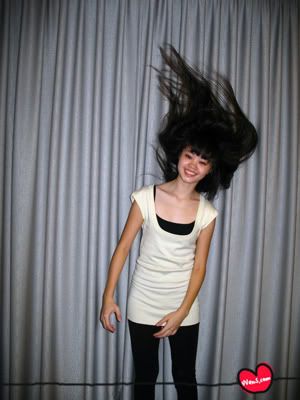 #05 Carmen, so cute. The bangs are still on :)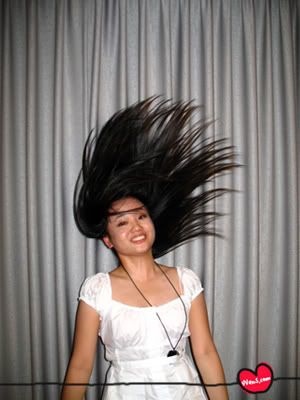 #06 Cindy. She's doing good by maintaining the smile on her face!




#07 And that's me pouting. I love how my hair looks.


COOL OR NOT? Hahahahaha. And yeah, those are going to be our new profile pictures! Hehehe.

Labels: Photos