The Urbanscape 2008
I've finally got the time to update my blog about the Urbanscape I attended last Saturday at KLPac, Sentul. And thanks again to Nuffnang for providing me two free tickets for the day. Wee! So nice to have free stuffs.




#01 The Urbanscape 2008!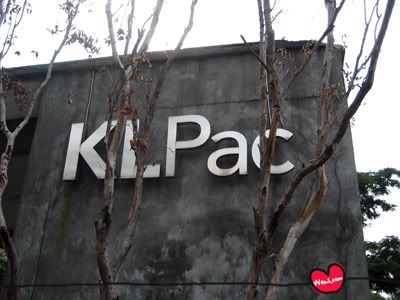 #02 At the KL Pac.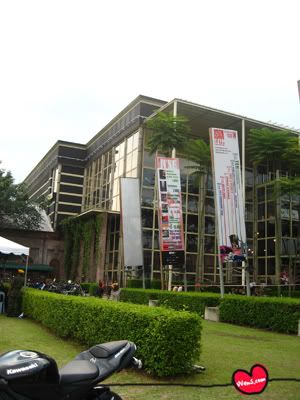 #03 The building from the outside.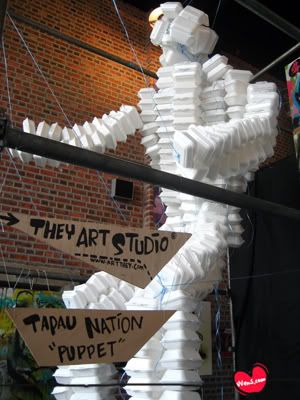 #04 And the first thing which caught my eye in the building, the gallery was this very cool thing. The Tapau Nation Puppet. You can actually really move the puppet robot. Hahaha.




#05 Then they also had a lot of artistic stuffs including objects like these being tied in the middle of the air. I think they looked cool. It looks cool and yet complicated to me.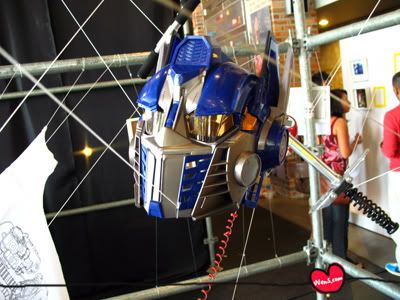 #06 Your head.




#07 The rainbow striped shoe.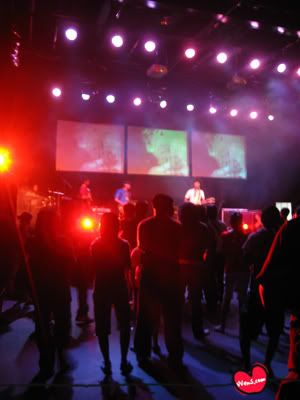 #08 This was in The X Lawn Stage. Yeah, I entered during the first few slots of performance. I was actually quite proud because I know this local singer, Bobo right? Hahaha. Because I've met him before during my college project, Project Phunk.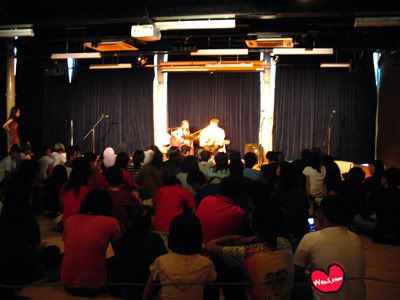 #09 Later, we headed to the Acoustic Livehouse and it was great. There was a girl singing and a guy accompanying the song with his guitar. And they were good! But I feel bad because I cannot remember their names. But it was really good, the singing because I had goosebumps. Haha.




#10 After the performance, we left and went for a movie in the Cinetheatre. We watched the movie, "Flower in the Pocket" directed locally by Liew Seng Tat. I thought it was a not bad movie honestly. I like how detailed the movie was and how close it can be linked to us in reality. Very true that it can be a little boring because its not any action movie but I thought it was prety nice :)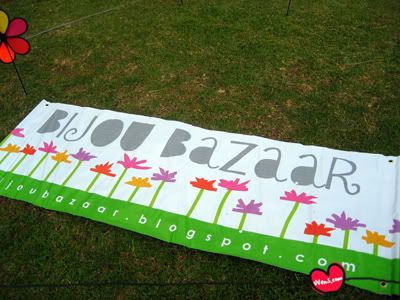 #11 And and and my favourite part of the Urbanscape is the Bijou Bazaar, The Marketplace!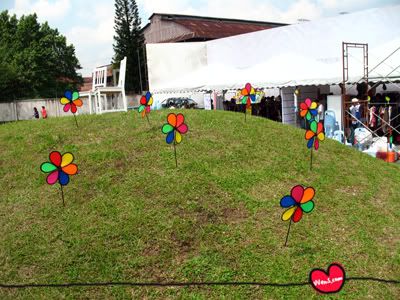 #12 So nice.




#13 And that's me. And that day was SUPER HOT weh. Lucky I dint get any tan from that afternoon.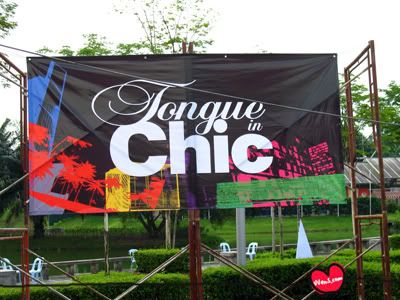 #14 Thank you Tongue in Chic for the shopping vouchers and the free shopping bag :)




#15 The Thread Zoo. Nice banner weh.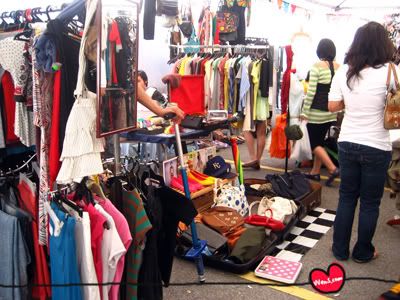 #16 Clothes, clothes and clothes!!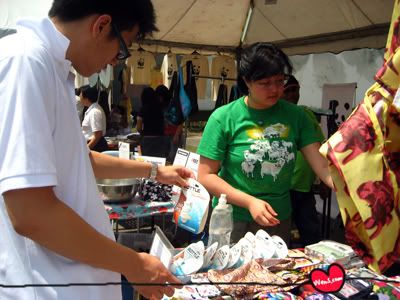 #17 Shopping, shopping and shopping!!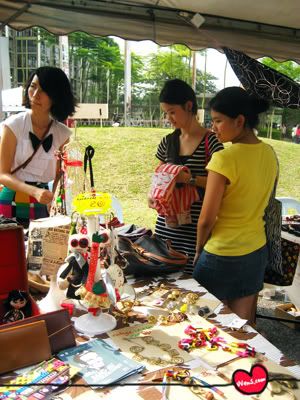 #18 Buy, buying and bought!!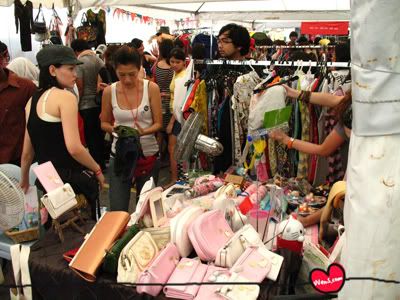 #19 And broke :(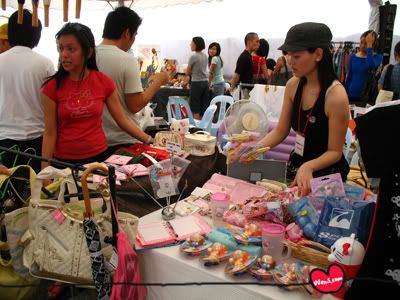 #20 Do you like Hello Kitty goodies and apparels? My friend, Jingjing is selling them at good price! Pretty pinky purses.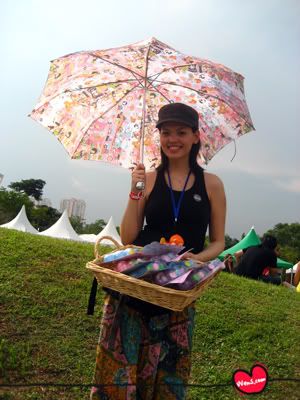 #21 Jingjing :)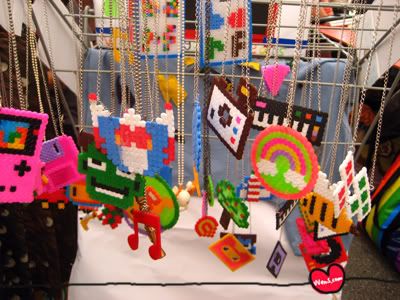 #22 Very cute blings blings. Hehe. I like but I dint get any of them. I dont know why. Haha.




#23 Me, mooked by the fashion police. Okay, now you know my height :( And you see la how hot was the weather, my face was SO SO SO red.




#24 And him too, hahah for wearing so white. Haha.




#25 And there was this baby there. Damn cute.

Hehehe. I had a lot of fun that day although I spent only a few hours there (I cannot

tahan

the weather) because I get to shop! I bought a pair of cheap white flip flops, a vintage skirt and a rm20 off dress from Shopaholics United. Hahaha. Hahaha. I want to shop more.. Hahahahaha. I want to shop shop till I drop. Haha.