The Mini Gathering
Event : SSG Reunion '08
Date : 4th July 2008
Venue : Decanter @ Sri Hartamas


It was supposed to be a yearly gathering among the students of the same batch last Friday. When we planned, majority said they will be attending but till the 11th hour, most of them said "Sorry, I cant make it. I'll see you another day. I'm sorry". We received at least 10 of these similar messages telling us that they are not making it. SAD OKIE. And some came after 10pm when the bookings are no longer on. The food and the bookings are wasted. AIH. Anyway, thanks for those who came and here are the pictures of the night.




#01 The sisters. I look crappy the whole night. Haha.




#02 We used to be P.V.C!!!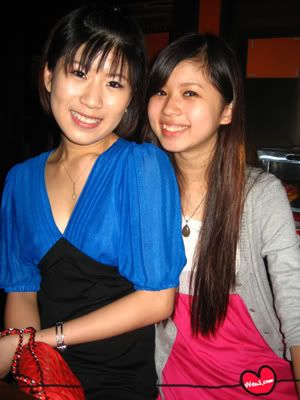 #03 Iris and I.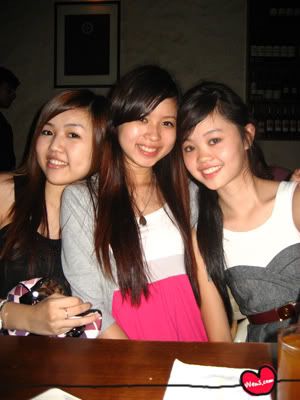 #04 WanWei, Carmen and I.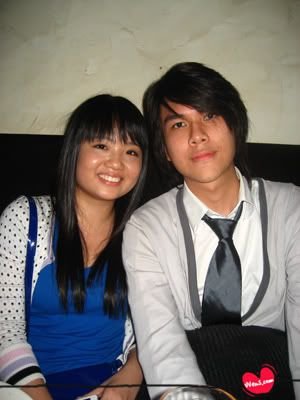 #05 The couples.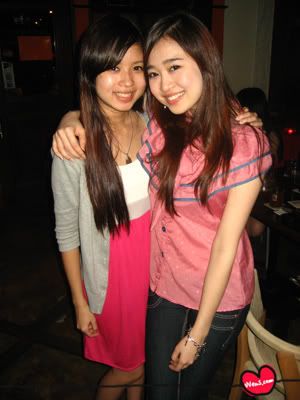 #06 The pretty Peilu!!!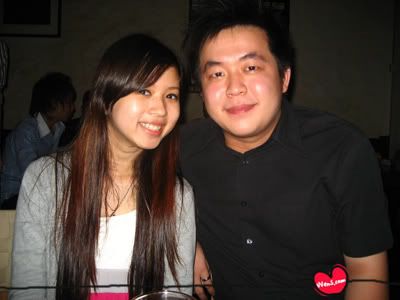 #07 With Po, from KungFu Panda :)




#08 PuiYeen, EeYang and I.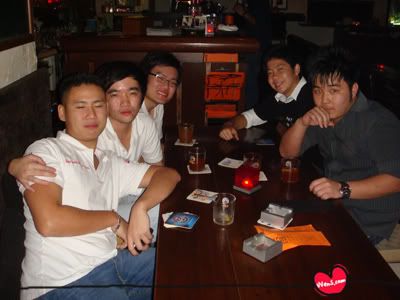 #09 Some of my class mates. Thanks for coming!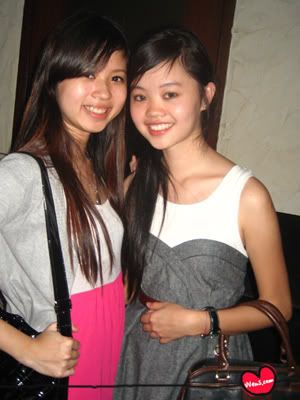 #10 My gay partner.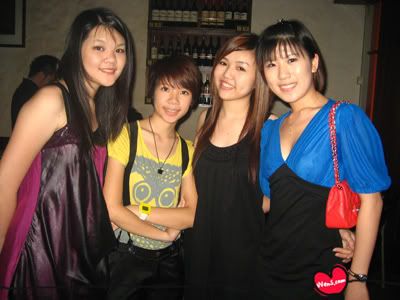 #11 The four sisters. All so pretty :)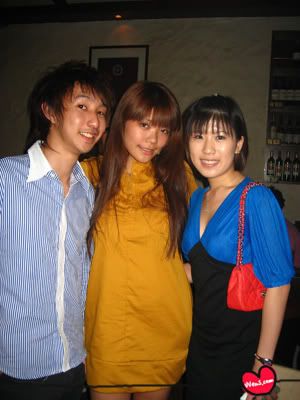 #12 Ian, the guy with the serious headache that night, Christina and Iris.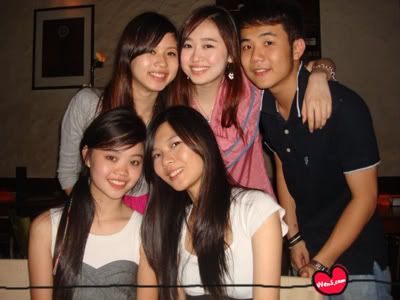 #13 The girls and a guy.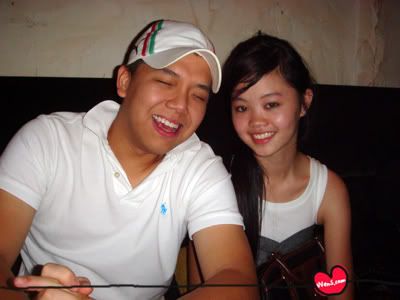 #14 YiKye!!! Sorry, this is the only picture I have of you. Haha.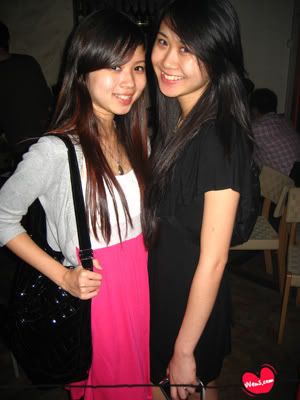 #15 MoonYee and I. Okay, she's not form our batch but she was 'hired' to be the receptionist that night. Hehe.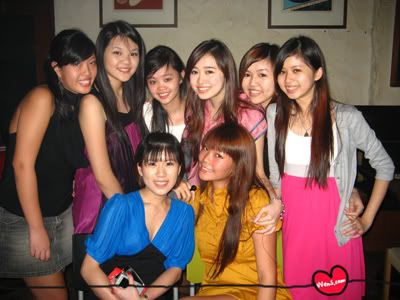 #16 The girls with HuiWen.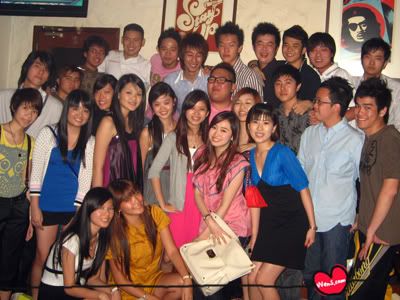 #17 The group picture without my classmates, and the late comers.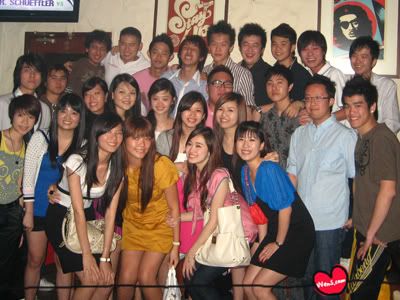 #18 And another one with everyone looking good except for Ian. Too bad.




:( :( :( :(