V with Webcam


#01 V for Vivien.




#02 Post-it make up. Haha.




#03 Super ring's advertisement. Hahahahaha.




#04 I like my hairstyle. I know you do too. Hahahaa.




#05 I have got Mickey Mouse's hairtyle.




#06 ADA HANTU!




#07 Christmas Day is earlier this year, I think.




#08 While chatting with my grandma. Isn't she lovely?




#09 Having fun with pink scarfs... Haha.




#10 That's me playing guitar to Carmen.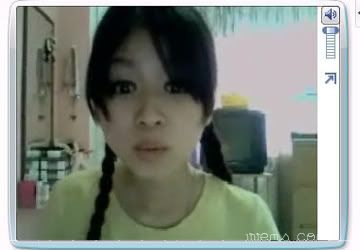 #11 My suprised look.




#12 Resting in peace...




#13 And this is how I am going to look after another few insonmia nights. HAHAHAHAHHAAHAAAAAAAA :D
Labels: Photos