The Party in Room 1801
Event : YeeLing's 21st BIG Birthday
Date : 17th May 2008
Venue : Room 1801, Holiday Villa

Firstly, who is YeeLing to me? She's a pretty chick I met in college. She's not in the same intake with me but somehow we clicked together and hang out together as we found a lot of things in common. One of the biggest factor that brought us together was that we stay nearby to each other, and that makes her my car pool friend everyday to college for a few months before I've got Tofu. Hehehehehehe. She's the girl who hates Chinese songs because it makes her cried and the one who hates Myvi too. What a weird girl. Yesterday was her actual birthday but she had her party few days before, and I was invited! Here are the pictures and video taken during the party :)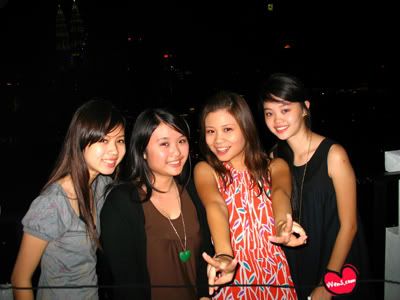 #01 The picture taken before the birthday girl in red was drunk.




#02
Fina
,
Derrick
and YeeLing.




#03 We were trying to take the pretty baground with KLCC and her pretty back.




#04 And she was forcing everyone to drink, drink and drink.




#05 About getting drunk... Hahaha.




#06 The birthday girl and her birthday cakes.




#07 This is a precious shot. Haha. I was putting the cream on her nose and she was having fun and everyone was getting ready for the camera and the guy in black behind was frightened by he camera's flash and drop his wine glass. HAHAHAHA.




#08 She was having fun while everyone behind was cleaning the glass. Hahaha. And guess what, the drunk birthday girl actually place the cream back from her nose to the cake where I took it from *_*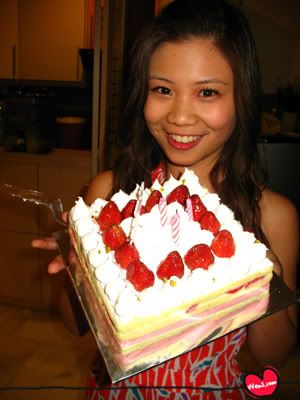 #09 Pretty YeeLing.




#10 The group picture of the peeps in college. And oh, I dint realised Charles was THAT near to me until I see this set of pictures in my computer. Oopsi.




#11 Ahahaha. Dirty birthday girl.




#12 And attacks everyone in the room.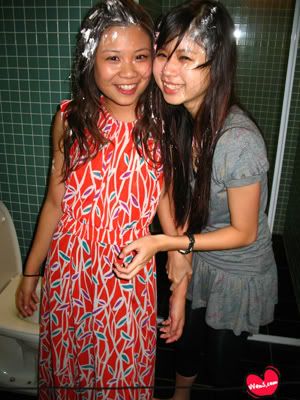 #13 Included me. Ahahhaha. Damn mean :(




#14 But at least we had a lot of fun weh! Hehehehe.




#15 The cornered Carmen. Kesian.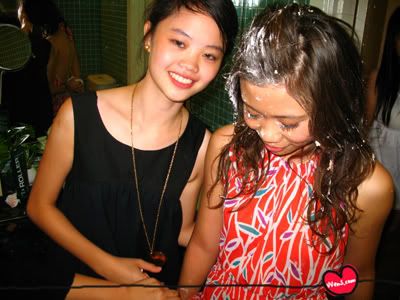 #16 Lucky her! :(



#17 The video of the cake war that took place in the toilet. And that's my sore throat voice. Haha.



#18 See how crazy were us and how dirty was the place.




#19 Hahaha. After the cake throwing party, we actually need to clean up the whole place. And that's Derrick being the janitor of the day. Haha.




#20 The birthday girl an her favourite strawberry. Teehee.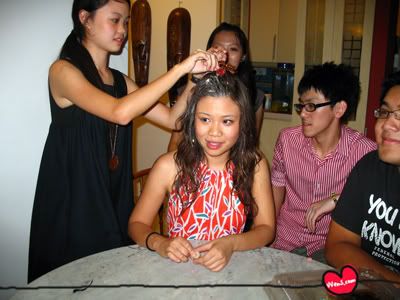 #21 I dont know how to caption this picture.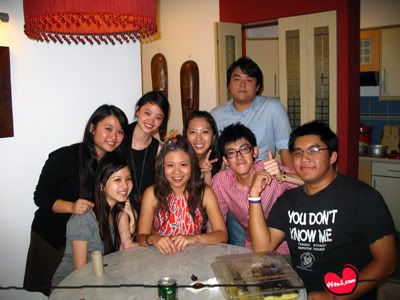 #22 And the last picture before we left the party! Yay!