Because I love the eyes...
The eyes' makeup! Hahaha. How can I love my eyes as they are one bigger than another. Hehe. And the makeup was done by
Iris
:) It was supposed to be an emo one, even the pictures should turn out to be emo but I wasted it, I was kinda too happy to be emo for that day. And here are some favourite shots taken from that day.




#01 Makeup artist for the day. Girls, if you need makeup artist for any function, you can look for her! :)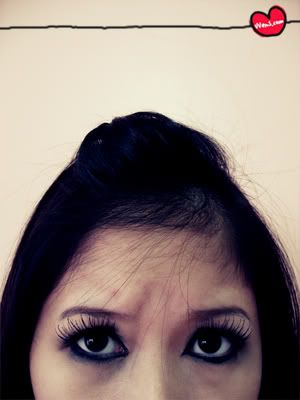 #02 The eyes and the pimples.




#03 Not emo at all :(




#04 My favourite!! Because I think I look like a doll. I love my hair here. Hehehe.




#05 And this! Look at that lashes! I want them to be real!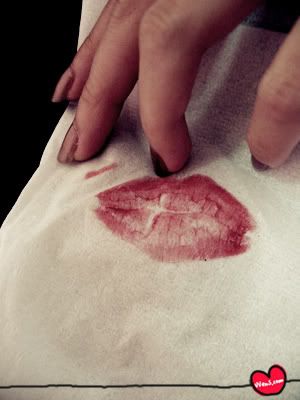 #06 And the lip stain of the chili red lip colour on the very first picture. Hehe.



The other pictures are not even touched, or edited because not nice. Hahahaha. That's all for now! :)
Labels: Photos