Post Number 302
After the so-called photoshoot was done at the playground, we went back to Caroline's crib to wait for the models. Waited, waited and waited. Was too bored and we played with Caroline's camera again. This time it was us who took the pictures.




#01 Kiss kiss. Notice that their lips looked like heart shapes too.




#02 Naughty me and nice Caroline.




#03 Carmen acts cute. Haha.




#04 Pretty pretty :)




#05 I was trying to make her and the picture look emo but I think it dint really work out.




#06 Something random.




#07 Then starting from this picture, all are taken by my camera :)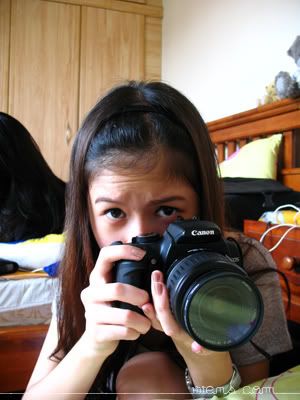 #08 Jangan kacau.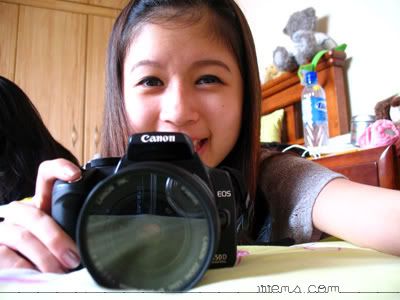 #09 How I wish it belongs to me. Hehehehe.




#10 Caroline layan-ed me! Yay! :) And Caroline, I super love the lighting in your room. Very nice.




#11 Last but not least, the girls who want to own a DSLR :)
Labels: Photos