The Backdated Pictures
Event : Field trip, 8TV - One in a Million
Date : 20th February 2008
Venue : Sri Pentas, Shah Alam



#01 One of my favourite bunch of girls I know in college.




#02 We dint pakat on what to wear that day. Somehow we came out in the same shades of colours. Hehe.




#03 YeeLing, Yinly and Lilo.




#04 The stage looked damn big from the TV screen but it is actually very the hyper small.




#05 They have cool lighting though.




#06 One of my favourite picture taken that day.




#07 We are one in a million BFFs too. Because we share the same birthday! Hahaha. So cool.




#08 Mr. Beh




#09 In short ah, the trip was kinda crappy. Damn bored. Sneaked back home in the middle of the trip ;p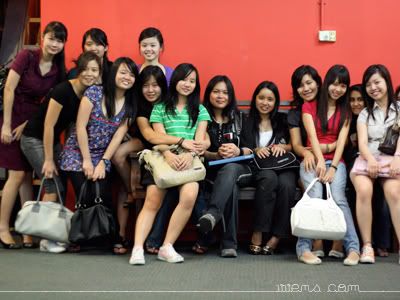 #10 The group picture I missed out earlier ;p




Event : Alvin's 20th Birthday Party
Date : 29 March 2008
Venue : His house, Klang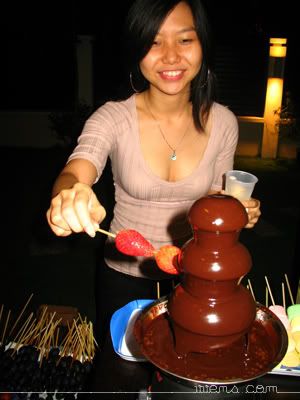 #11 SweeWei and her new best friend, Foundue.




#12 Hahaha. The new cool pose.




#13 I took a lot of candid picture that night, love them :)




#14 SweeWei, Audrey and Kerry.




#15 A group picture.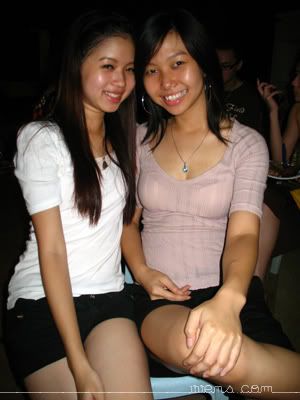 #16 The blur girl and I.




#17 The chicken, Jacqkie and Carmen.




#18 Horny Carmen and Audrey.




#19 Jacqkie, SweeWei and Chee Hang.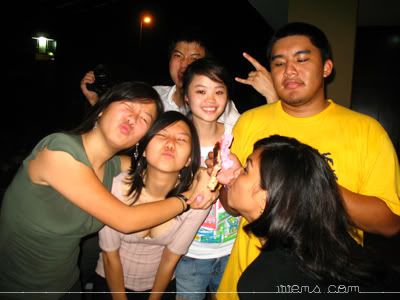 #20 Another very funny half candid picture :)




#21 They have very cute facial expressions eh!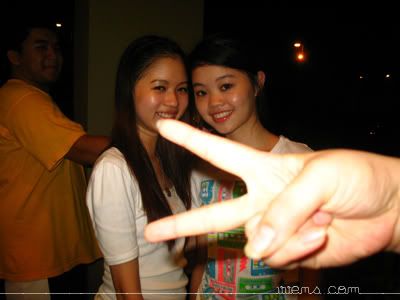 #22 Carmen and I, plus Kerry's fingers.




#23 Candid!




#24 The people from my college, the Mass Commies. Hahaha.




#25 And the finale :)