Because I have 10 random pictures
This is not a tag but a normal picture spamming post. And here, I have 10 random pictures taken within the month and that they do not belong to any other categories of posts. And all of the pictures' colours are heavily edited in photoshop. Only the colours.




#01 Singapore's ferris wheel. It look so much nicer than the one we have in Titiwangsa.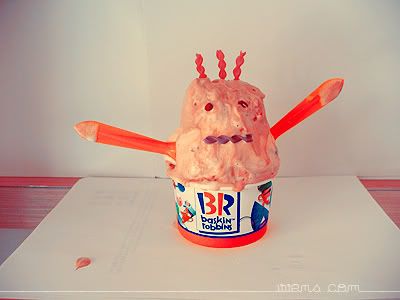 #02 Ice cream monster!!




#03 And someone lost her front teeth. :B




#04 My favourite flavours from J.CO are Glazzy and Choco Mint Caviar!!




#05 I thought the golden lion looks cool. Hehe.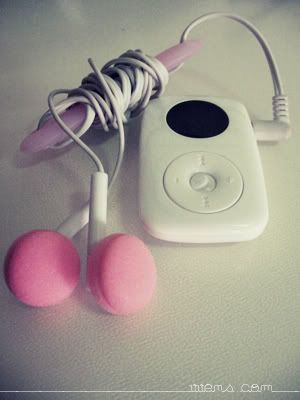 #06 My Caramel has a new outfit. Pink somemore. Haha.




#07 My very lame BFFs trying to look for Mr. Number 10 for me in the college area *_*




#08 Us :)




#09 I took a picture with the snake, Curly but I cant find that picture. This is taken from another angle. Look at the people's reactions. Damn funny.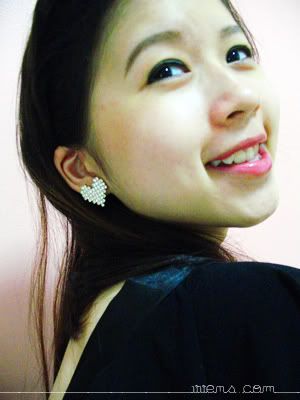 #10 And then, a camwhore picture I took to show off my pretty earring I bought from Taiwan. And it was NT200. Expensive but pretty :)



I was bored last night after doing presentation slides, and that I could not online, so this was what I did to my picture.




I draw it from scratch. How is it? Hahahaha.
Labels: Photos