Because it's still Chinese New Year...
And because I'm stucked with such entry titles. Totally random.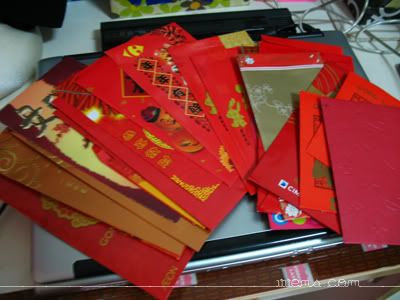 My Chinese New Year holiday has ended and I'm not happy with it. I want more holiday and collect more angpaus from the relatives and friends that I've not meet yet, this Chinese New Year.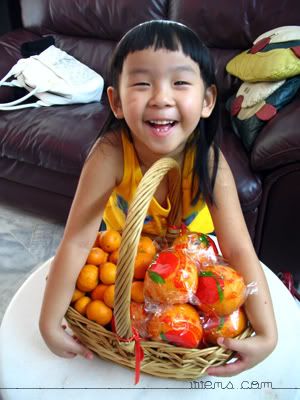 I want to eat more mini mandarin oranges because they are very very very very tasty and sweet. But I cant afford them, I'm sick.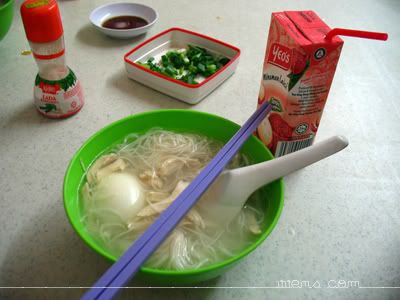 The Longevity Mee that I could not finish because I'm ill. I'm not joking, its getting serious. But I get to finish the packet drink. Muahahaha.




But I do not enjoy seeing the new year decoration at my living room ;p




And for something significant during the season, I hate to admit that I hate to eat it *_*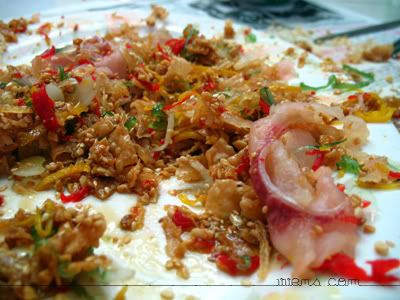 Because I dislike overly sweet and sour food. And I dont like how it looks like after people lou-ing it.
And do you know that it is everyone's birthday today according to the Lunar Calendar? Haha. HAPPY BIRTHDAY people :)
Labels: Rants