I'm Overdosed by ANTM


#01 My little model, Tammie. I told her to give me fierce!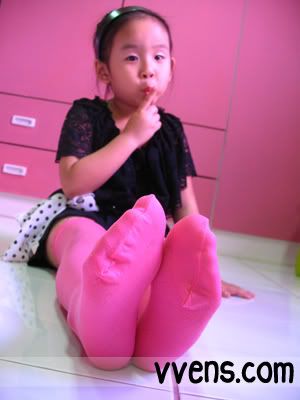 #02 The picture that I wanted to focus on her pink legs.




#03 The very happy girl with all the make-ups and wardrobe dressing. She was wearing my top and my socks. It turned to be her dress and legging.




#04 We refered to Seventeen magazines for more poses...




#05 The very sad look. Fat!




#06 I like this minus the stool from IKEA.




#07 And the wink before she had to leave. ;)
Labels: Photos