One Nigh With Phunk
It was last week when Project Phunk held our final event, One Night With Phunk and here are the pictures you might not get to see them in the
Phunk' blog
;p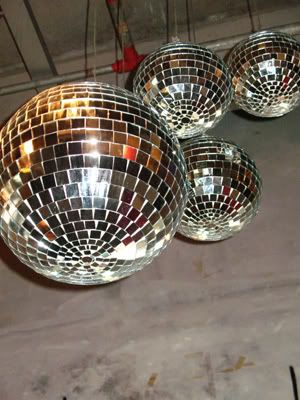 #01 I heart disco balls!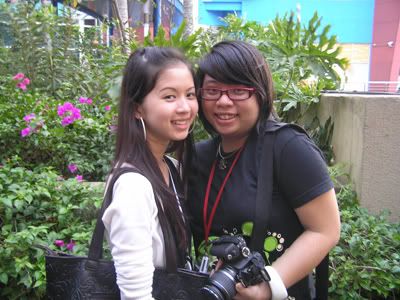 #02 Caroline and I. She's damn good okay, for letting me play with her DSLR.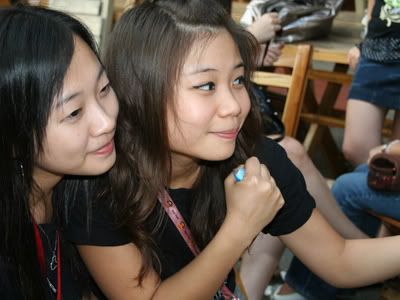 #03 I asked the girls to be natural for me to snap, and this is what they did. Haha.




#04 Super Alvin's first jump which frightened the others.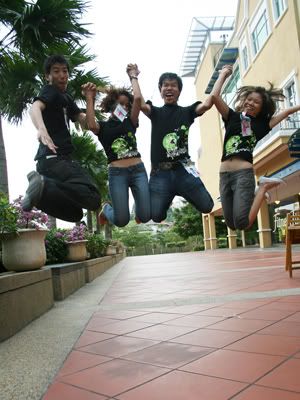 #05 Then, the rest joined. This jump reminded me of High School Musical.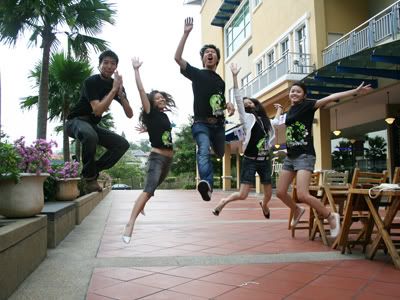 #06 Then another few joined in. Look at my shoes!




#07 It flew off. Damn embrassing okay.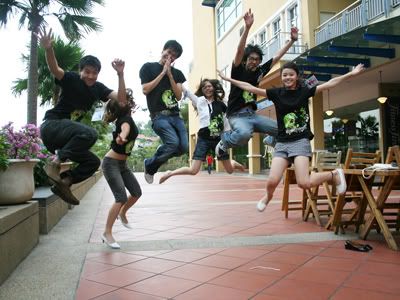 #08 So, I decided to tak off my shoes and JUMP!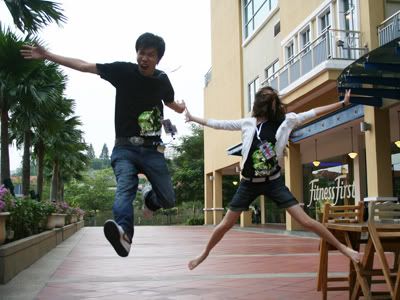 #09 The super jump with Alvin. Alamak. Cannot see my face also.




#10 The girls' jump by Cindy, YeeLing and I.




#11 The landing shot.




#12 Phunkers should not fight, you know...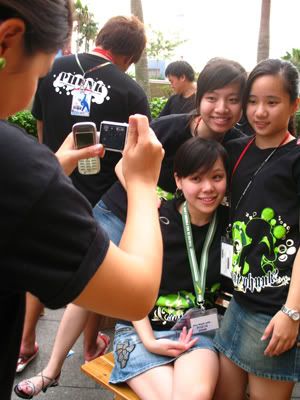 #13 After the jumps and our tasks, much camwhoring happened in Laundry Bar.




#14 Me and my BFFs :)




#15 Me, Carmen and sei Roger. Omg! Look at my eye bags :( So terrible.




#16 Me, Grace and Carmen.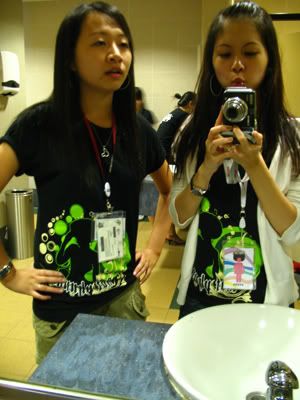 #17 And in the toilet too! ;p




#18 During the event, we had Heal The Heart donation. Hahah. This was a candid picture.




#19 After the event was over, we wanted a jumping group picture with
Smashpop
but it was too crowded. And this was the result. Stop laughing!




#20 Then we gave up! A decent group picture will do. And how come no one is looking into the camera? :(




#21 And finally,
meet the Phunkers
!
Labels: Assignments, Events, Photos