They love green land too!
There were more pictures taken on the 7th of July in this post. :)




I like this, because its clear, sharp and contrasting!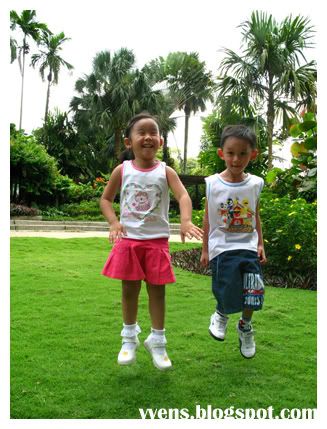 I like these even more!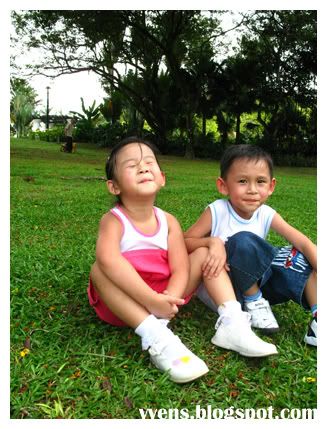 Tammie with her scooter.



I think he should learn cycling on the two-wheel bike. :)



My mama in her oversized shades.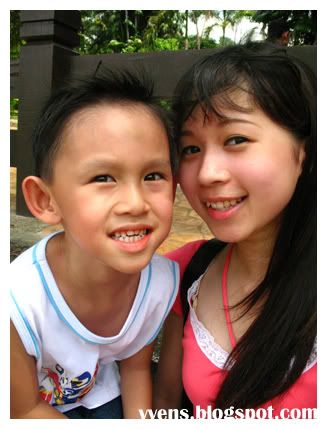 He has a fake smile LIKE ME!



Then we have the little model trained by me. ;p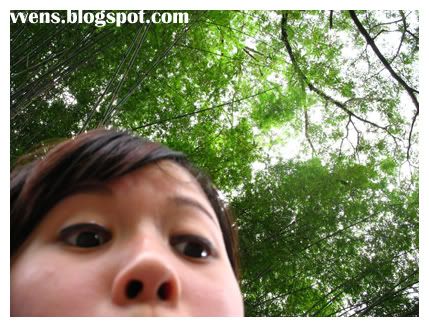 Last but not least, ME ME!






Nah! Hahahaa. Here's a decent picture of me taken on that day. :)


Labels: Photos