I heart green land :)
Me : Sleep earlier tonight.

Brother : Why?

Me : We're going out tomorrow morning lor.

Brother : Where?

Me : To the park...... with the kids......

Brother : SO LAME!



And then, everyone else in my family when for the outing except for him. He just dont know how fun and fresh is it to be in a wonderful green field with the morning breeze that is so cool. We went to Perdana Lake for.. FUN! We brought the little kids there to have some fun and also my grandparents. Well, I did had fun with the kids too.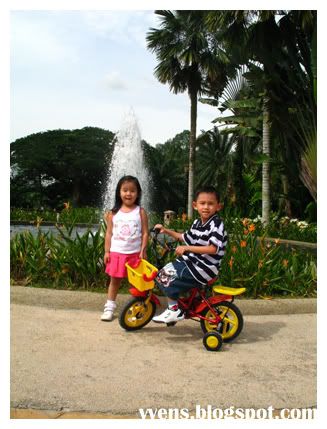 And it was funny. My grandma thought we were heading to the shopping complex, therefore she dressed them so nicely. Hahaha.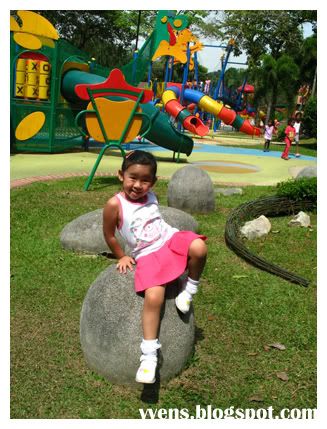 Tammie, and her "sexy" pose. Oh dear. I never teach her that. I swear.




Now this is what we call C-u-t-e!!




Ooh, and their butts! :) Aiya. I dint take alot of pictures la. I let them play themselves after that. I took more later when we headed to another place. So, there will be more pictures tomorrow (after I come back from college! First day of my new semester. Yay!). The blog is still alive! :)

Labels: Photos