Genting Trip Part 2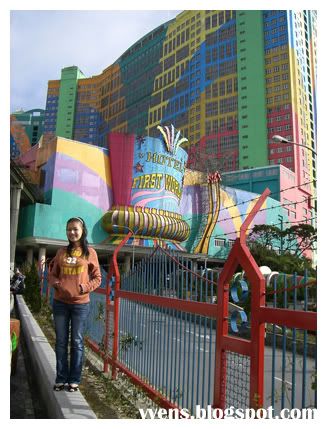 Joyee, and First World Hotel.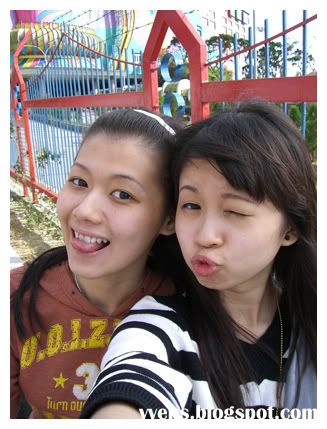 Joyee and the retarded me. Its very windy and cold that morning.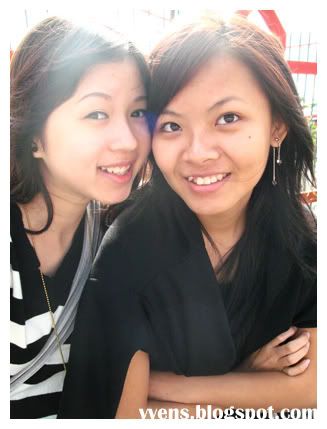 Joan and I.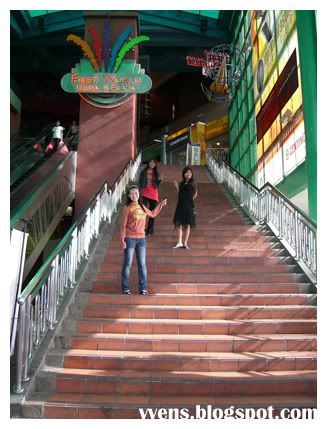 Playing on the stairs.



Leaving Genting for work.



Before that, we went to the Mushroom Farm.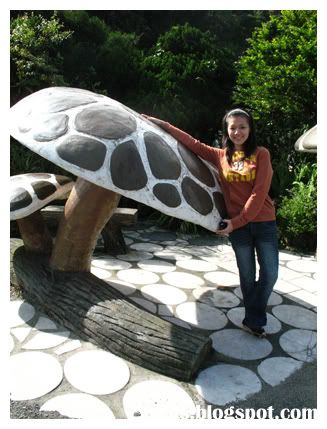 The giant mushroom!! I hate mushroom. ;p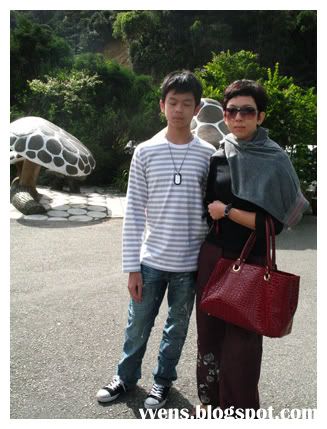 The sleeping brother and my mum.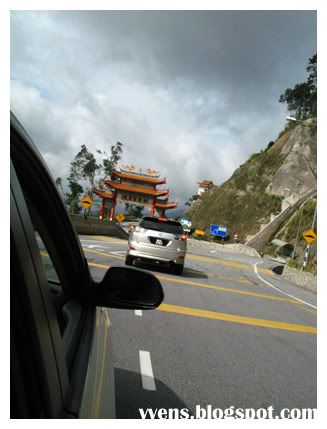 The temple on the hill.