V-Vector
I'm so busy and stuck with my current assignment for Computer Graphics. We are supposed to draw or to say, trace ourselves and make a vector art out of it plus some background. The girl who does not look like me above is indeed me. Except that my vector looks much prettier than the real me. But I swear, I trace it from my picture, really! Suspect me? Click
here
for the oiginal picture. And for the background, I used about 5-6 combined images to have the result above.
This took me forever to finish it. No, its not done yet. Because I'm really stuck. I cannot stop making changes on it everytime I see it. How I wish the due date is tomorrow so that I do not need to make any corrections anymore. Initally, I wanted to make a lonely girl in the paradise and I dont know what have I ended up with.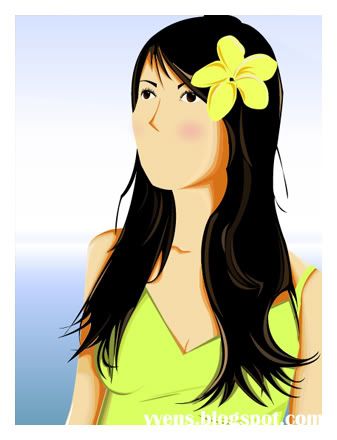 Let's have a closer look on me. What do you think? I have no idea how to trace my bloated lips. It does not match the "me" in my vector art. And its funny that it was my lecturer (a female) who asked me to put on the "drain" or also known as longkang on my chest. Hahahaha. It was flat-looking before this. What do you think?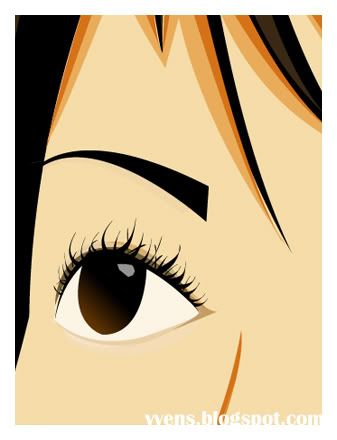 And oh! Zoom in again. Look at my eyes! My lashes!! How pretty. But they doesnt belong to te real me. I added them. Hahahaha. Can you feel the emptiness of the girl above?



So, what do you think lar.. Give me some opinions. Comments and critics are welcome. But try not to be toooooo mean and tooooooo crude okay? Hahaha. ;p
Labels: Assignments