Image Flood
Do you remember what you first told me, or thought of me when you first saw me?



No? Let me recall you. "OMG. You're so thin.." Isn't it? And most people would say the same thing which is, "OMG. You're so thin that the wind can blow you away. Better stay at home when it's windy outside."


Am I not right? Hahah. But honestly, the wind wont blow me away unless its tornado or some super strong wind.

See! I dint lie. Hahahaha. I still manage to stand on the ground during (normal) windy days. But that's not the main point of this entry. Hehe. I just wanna share MORE pictures with you guys. All pictures are taken during our assignment photoshoots again for Haagen Dazs and Chupa Chups for my friends (No final works here). Enjoy!



Photoshoot #1 Chupa Chups @ KLCC's park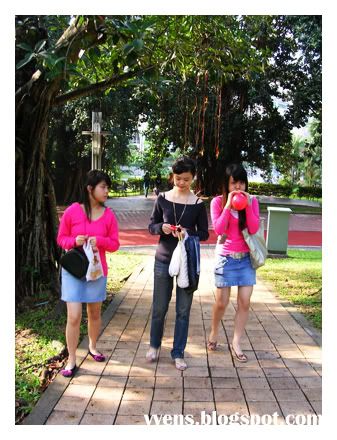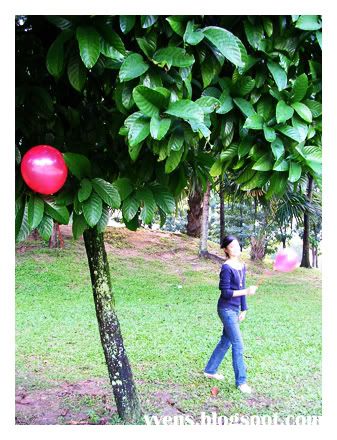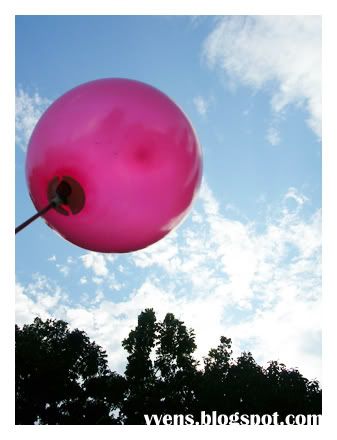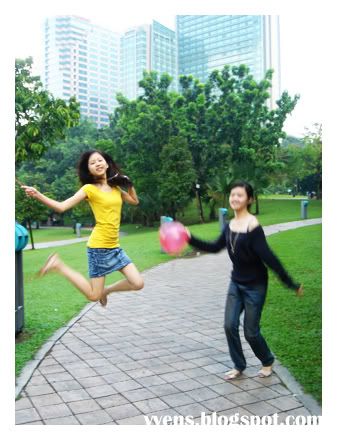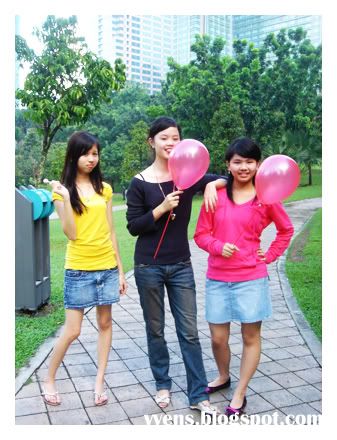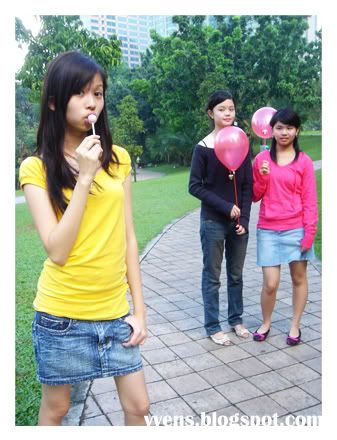 Photoshoot #2 Haagen Dazs @ Sri Petaling's anonymous park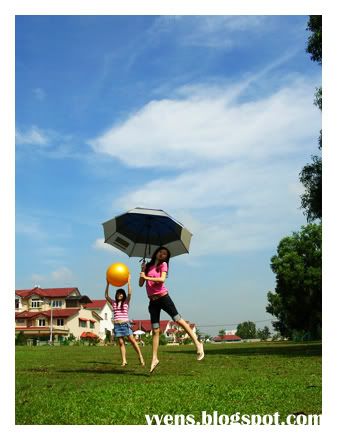 Labels: Assignments, Photos