Diva Fashion Mag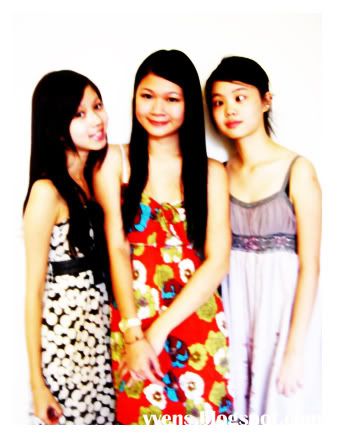 Have been very very very busy lately, with my assignments. I'm currently hooked up with the magazine designing assignment. My friends and I choose to produce a fashion magazine which is named, "Diva - Fashion Magazine".


Unlike others, we do not want to use pictures or images available online. All we want are original pictures of ourselves taking the model roles! ;p Haha. The work is now 50% done and soon, it'll turned out to become one good work.


NO, I'm not going to post the content of my work until it's all done and completed. But at this moment, I'm going to share pictures of the people behind the works!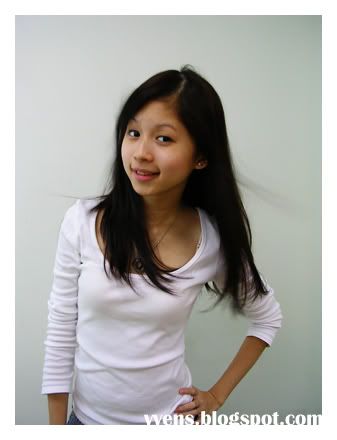 Look at my black eye ring! OK, now it can prove how busy and tired I am. :( Do not stop visiting my blog just because I do not update them as often. Stay tune to see MORE and MORE pretty pictures! Hahaha.
Note : I just realised I posted alot of assignment-related entries here. So, I decided to create a new label, Assignments to keep my blog alive and update, and at the same time to share my works with you!
Labels: Assignments, Photos